Over on itch, there's a bundle called the TTRPGs for Trans Rights in Florida
It includes a lot of really interesting games. One of these is Gubat Banwa, a fantasy RPG inspired by Southeast Asian culture, by Joaquin Kyle "Makapatag" Saavedra.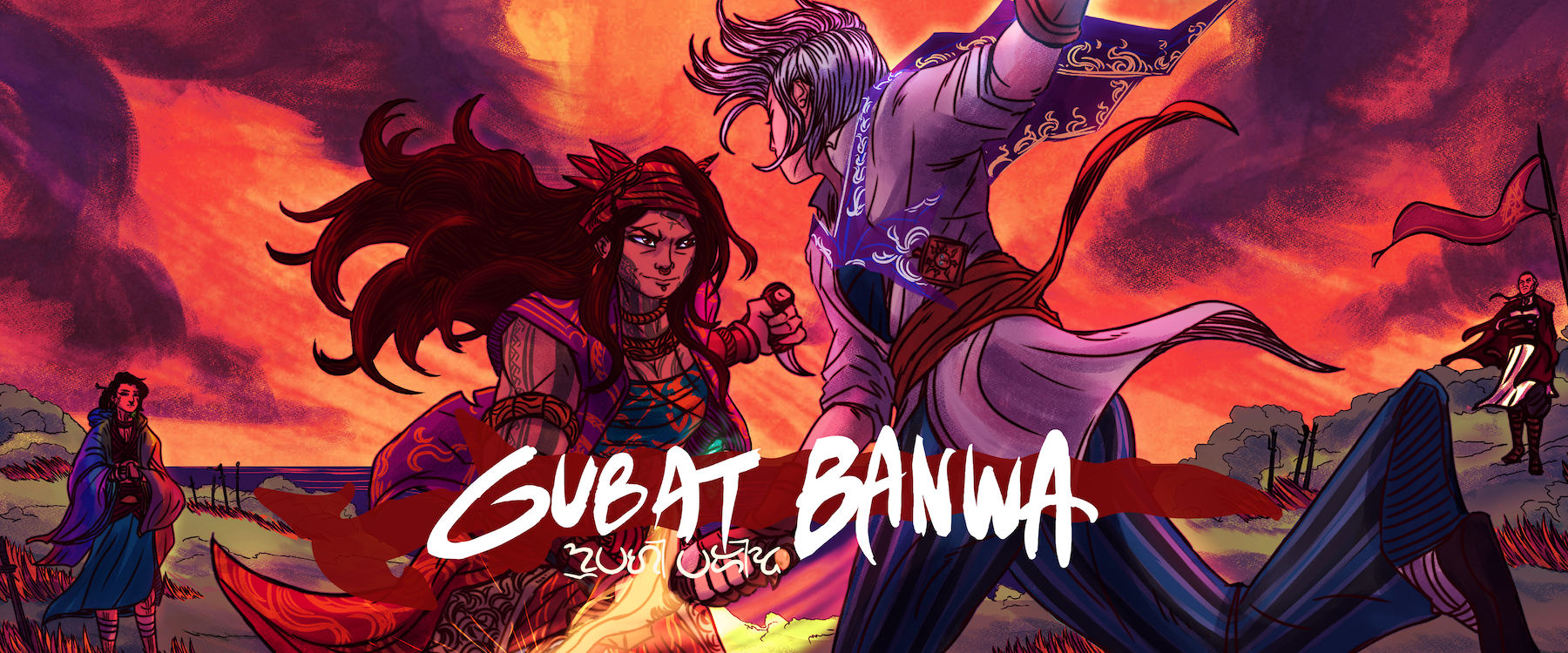 It's an elaborate setting with a lot of detail, and I haven't read through all of it yet, but it looks fascinating.
I have, however, taken the official character PDF sheet and made it fillable. You can import an image into the portrait box by clicking in it. I've added to my list of character sheets.